News & Announcements

What's Blue Cruise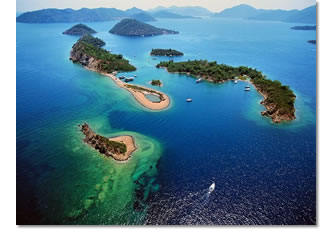 Turkey coasts have crystal water, every tones of green on the land, rich historical background, windy areas for sailing and bays like a lake. That's why, blue-cruising in Turkey coasts becoming more popular every year. There are many opportunities for the guests. Everybody can find something for themselves.

While you pass through the nature with your yacht, you will be amazed by the beauty of nature, islands and untouched bays.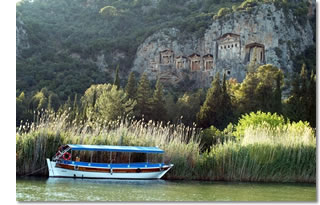 Lycia has thousand years of historical background and you will swim in the sea where Cleopatra was having bath.

Swimming, fishing, sunbathing, enjoying selected foods from Turkish kitchen and having a beer with your friends will make you forget your daily stresses.

You will feel very peaceful and this amazing nature will heal you.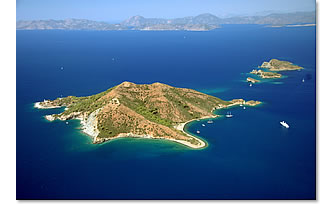 After sleeping over in a bay, you will open your eyes in another bay. It just takes 3 seconds to be in the water after wake up.

During your trip, you will also have chance to see the most important vacation areas in Turkey. In a short word, blue cruise is a great and unforgettable experience for you.